adds impact to your communications.
Digital & Print Graphic Design
Book Design
Start with a great cover design to grab your reader's attention. Then, we'll collaborate with you to enhance the visual appeal of your content, making your book easier to read and comprehend. We'll turn your manuscript into a professional-looking product, adding the winning personality your book deserves. Our authors get rave reviews!
Websites
Stand out from your competition and attract your target audience with a website focusing on your core messages. Our solutions integrate your brand with eye-catching visuals, helping to engage visitors and convert them into customers.
Brochures & Sales Materials
Inspired designs for brochures, fliers, sales kits, mailers, annual reports, displays, etc. We explore a range of creative solutions for you that will be both practical and cost-effective. Our design solutions find the right words and visuals to communicate your Unique Value Proposition. Then, we manage printing production, to ensure you'll get cost-effective, agency-quality results.
Print & Online Ads
Our system for creating effective ads and campaigns starts with our brand audit questionnaire. This helps determine your goals, and the best content for attracting your target customers. Next, our creative exploratory uncovers the layout, visuals and ad copy that will most effectively communicate your strongest marketing positioning. Our creativity and experience help you achieve results!
Logos & Branding
The best branding and logos make a memorable impression on customers, communicating what they can expect from your organization. We'll help you distinguish yourself from your competitors and clarify what you offer that makes you the better choice. Our design process will help you build or update your brand to be a true to your organization, and help you stand out in a crowded marketplace.
Graphics
We create highly-effective, elegantly-designed graphics that visualize products, benefits, services, or clarify concepts. Custom graphics can deliver knowledge & ideas in visually interesting ways, so audiences understand them immediately. Let us show you how graphic artistry can help you achieve your unique goals, simply and beautifully.
Some of the clients we've served …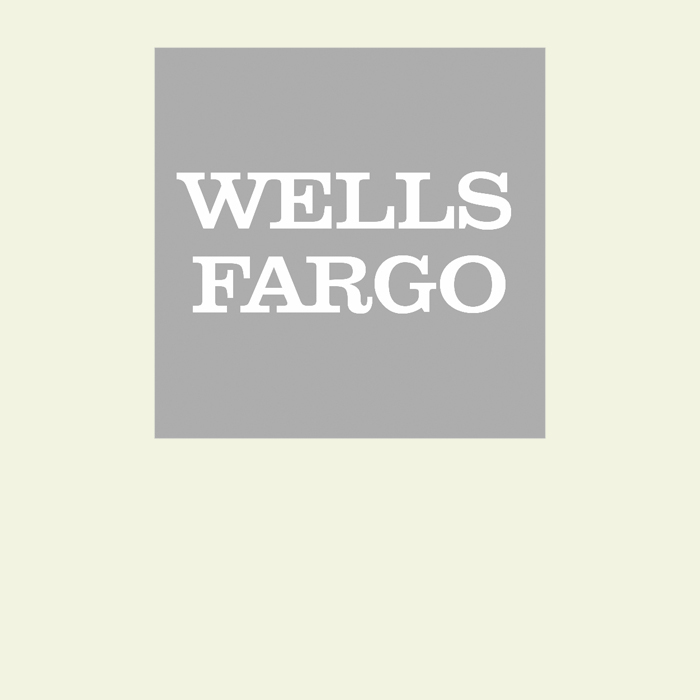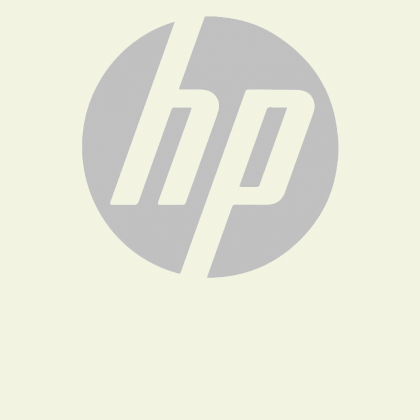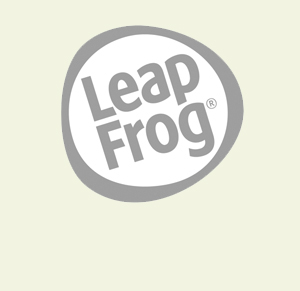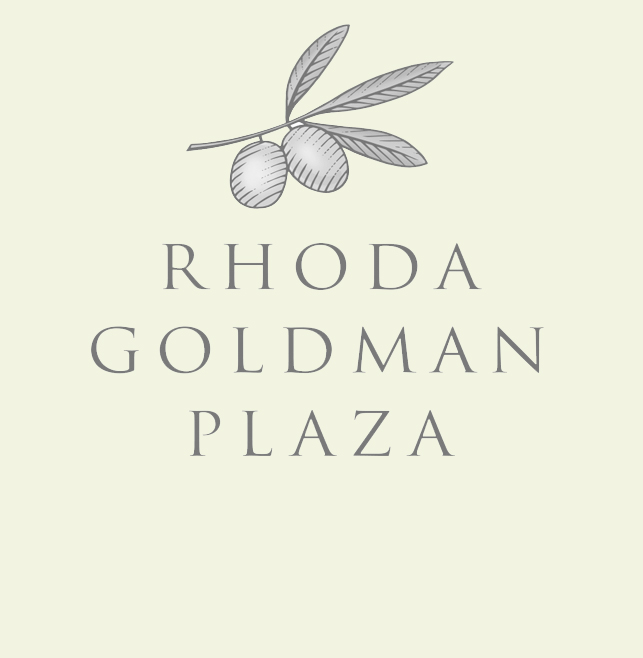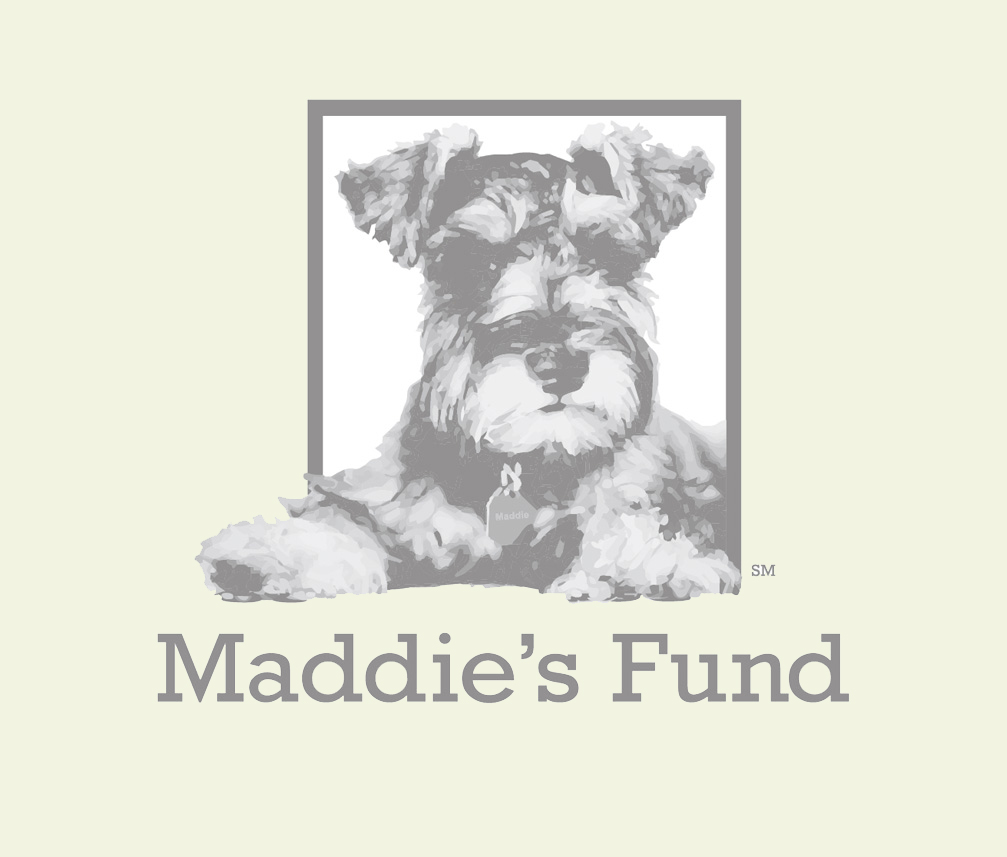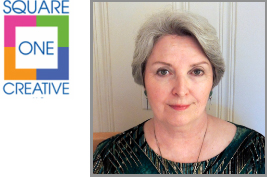 Joyce Davis, Head Graphic Designer / Owner
Square One Creative
Joyce has been working in Graphic Design, Marketing Communication & Advertising for over 20 years. 15 years ago, she established Square One Creative, specializing in both print & digital design solutions.
Her background includes work at many of the largest advertising, marketing and graphic design agencies in the San Francisco Bay Area, including Ogilvy & Mather, McCann Erickson and Ketchum. She has served as an award-winning art director, designer, writer and creative director. Her experience includes national clients, including Wells Fargo Bank, Capital One, Hunt Wesson, Dole, Del Monte Foods, Hewlett Packard, Clorox, LeapFrog Educational Products & Pfizer, to name a few. She presently serves a wide variety of business and nonprofit organizations.
She has been an instructor at the Academy of Art, SF, teaching both Integrated Marketing and Graphic Design. She also volunteers her writing & design skills in support of local nonprofits.
She's developed her own systematic methods to help her clients reach their target goals. Believing creativity is the key to success for any endeavor, Joyce is passionate about enabling others to tap into their own creative energy!
A range of print & digital design expertise — contact us if you'd like to see more samples of our work.
(Click on center of each sample to see larger image)
Helping clients reach their target goals by partnering with them to make the most of their own creative energy.
"Working with Joyce Davis has been an extremely successful creative collaboration over the years. She has the ability to interpret concepts into beautiful designs that communicate clearly, yet with flair, creating memorable marketing collateral. She is a versatile designer who delivers on time, as promised. That kind of trustworthiness is golden in a business relationship."
"I have worked with Joyce on several projects now and am always thrilled with her work. She not only helped me design a new logo and a set of brochures, she offers invaluable recommendations on how to take my business to the next level. She is highly creative and a seasoned professional I can always call upon and rely on. I'd heartily recommend her!"
"Together Joyce and I designed a beautiful book. What started out as a basic book project grew to photographic narrative with images on almost every page. Joyce's talents with graphics and photography shine through. The book is eye-catching and has received many accolades for its design. Over the year it took to complete the project, she was timely and diligent, always returning drafts to me quickly."
"Joyce Davis was a skilled, clever and funny creative partner when we worked at Ketchum Advertising, San Francisco. Her unique and refreshing point of view always added to the quality of the work, and her art directing skills were always reliable and fresh."
Let's start something creative …
Just call 415-488-5881 or email Joyce at jdavis@ sq1creative.net
SQUARE ONE CREATIVE
Pleasanton, CA
415-488-5881
© 2023 Square One Creative. All rights reserved.